Little Grey Heart Zipper Pouch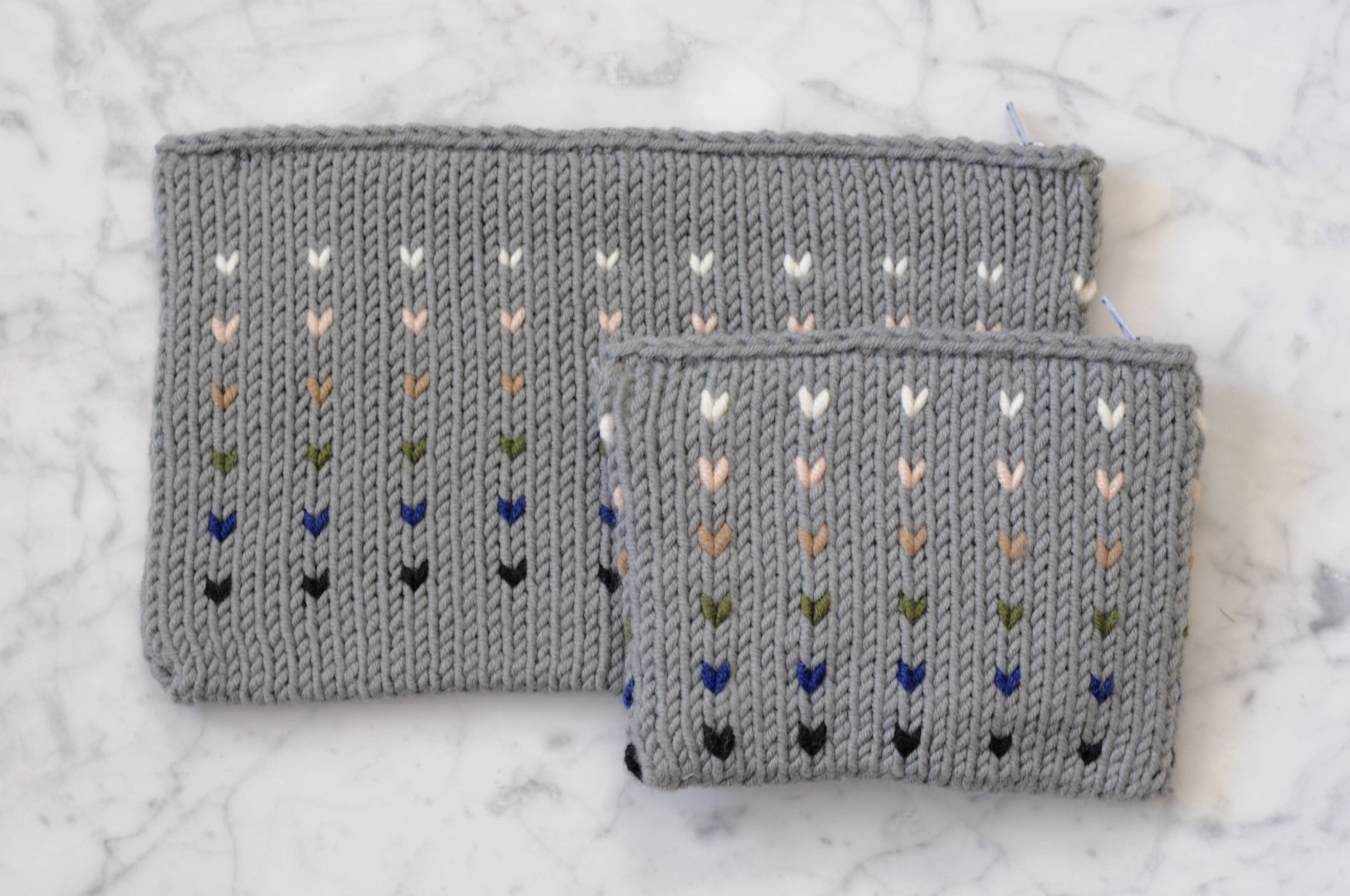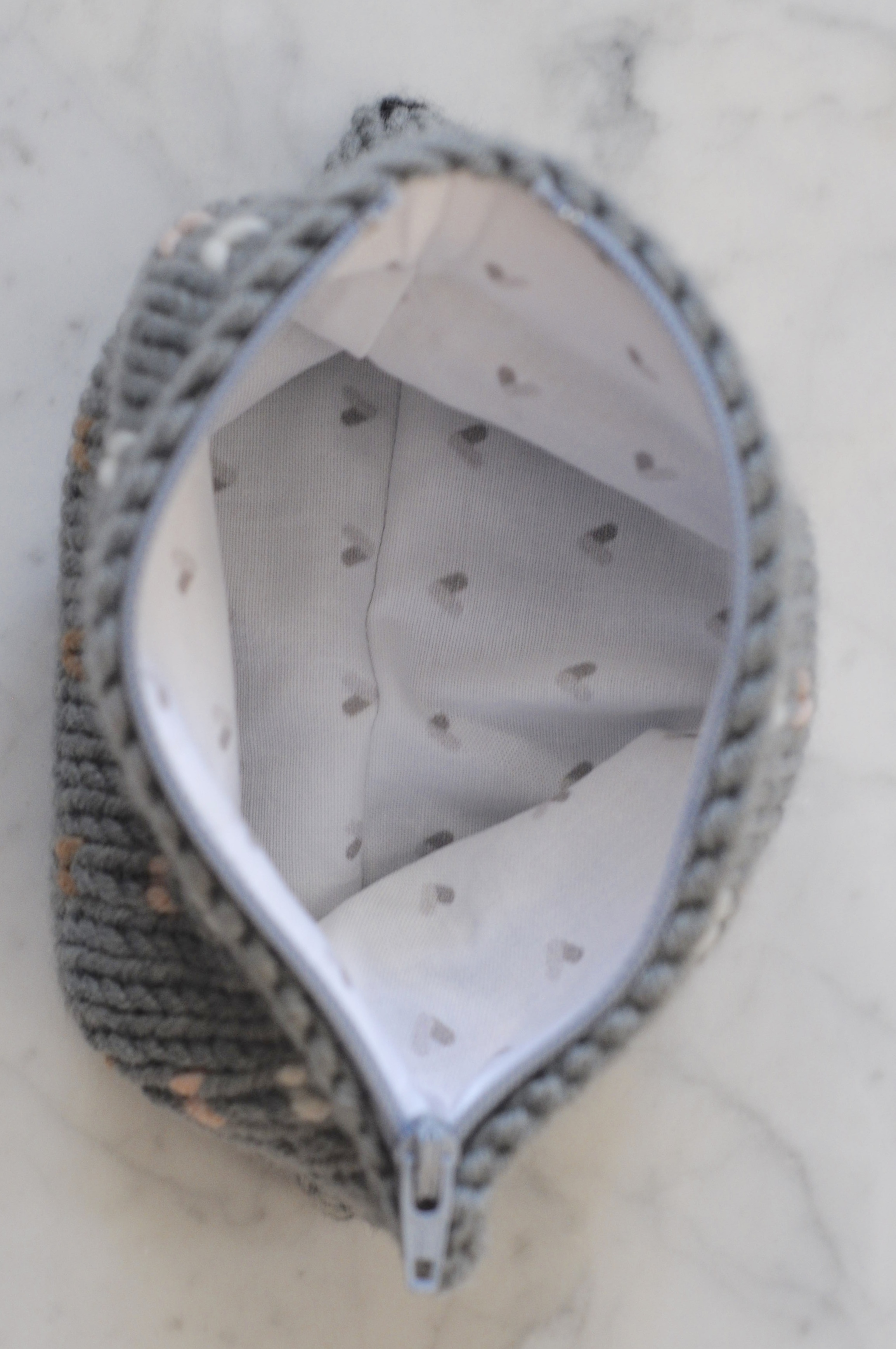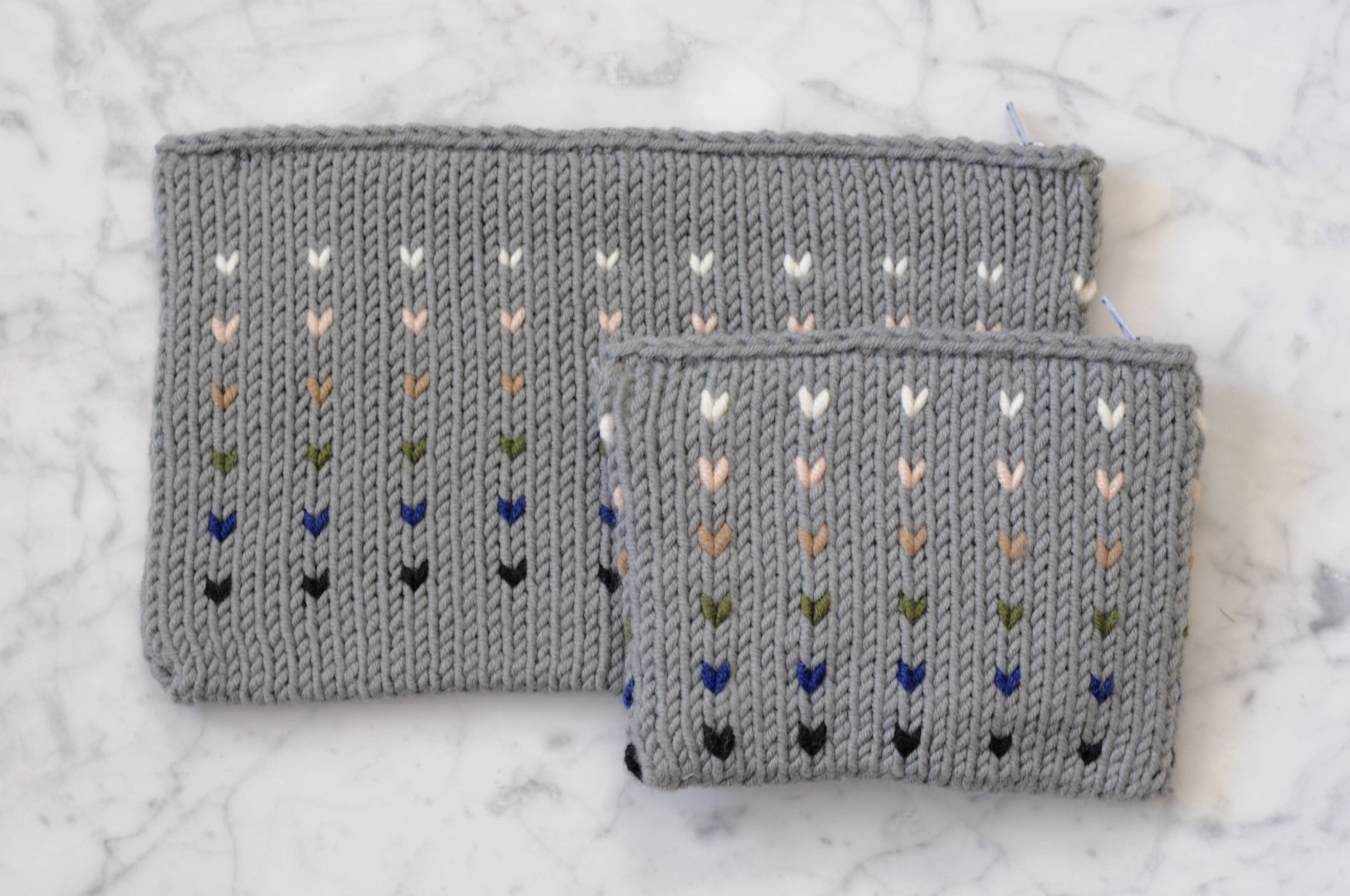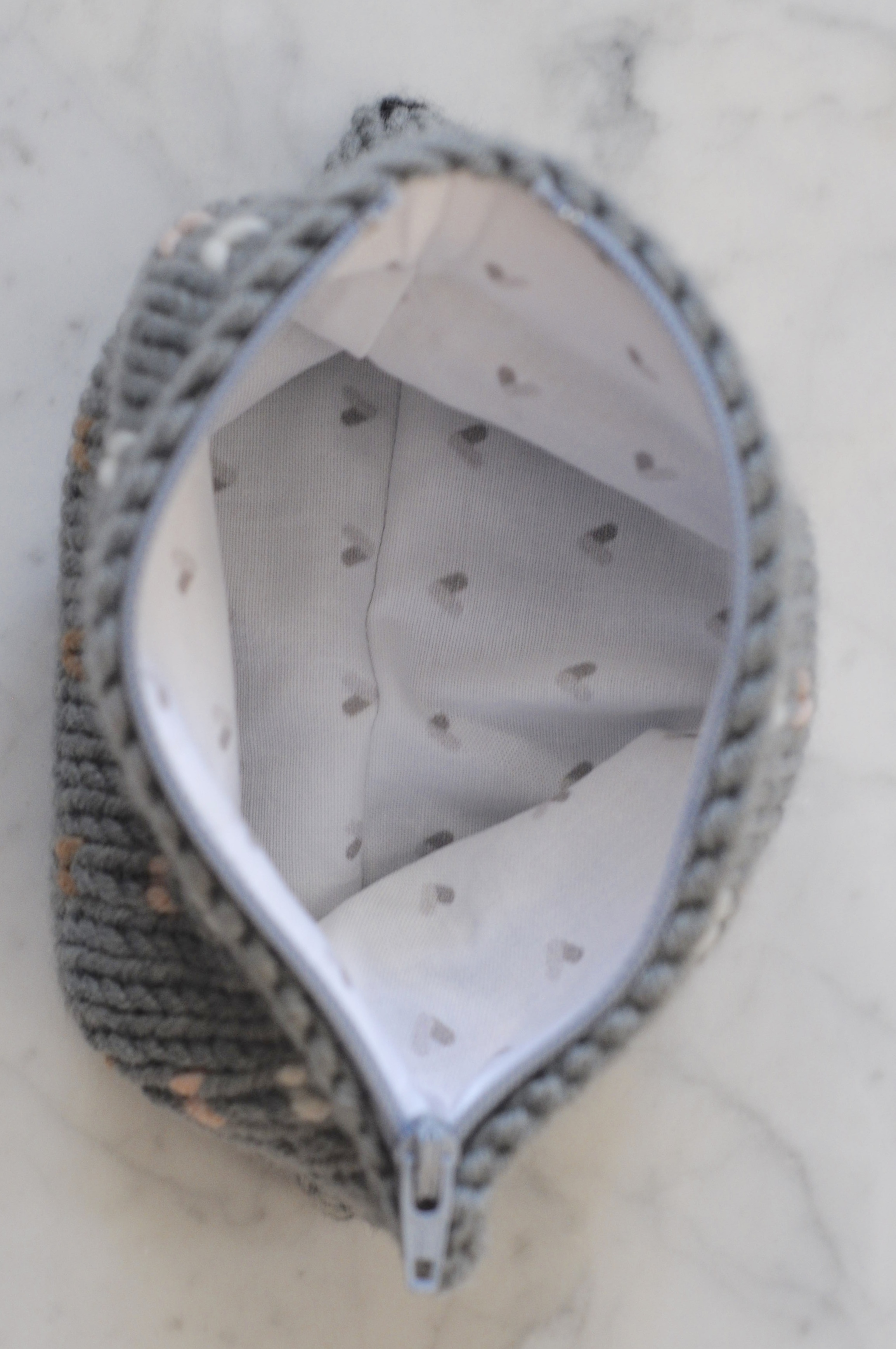 Little Grey Heart Zipper Pouch
Little Grey Heart Zipper Pouches are available in two sizes. The large zipper pouch is approximately 10"x6". The small zipper pouch is approximately 6"x5". Both zipper pouches are lined with 100% cotton custom LGH fabric. It's the cutest!
Little Grey Heart merchandise is made with the softest yarn. A blend of 55% Merino Superwash, 28% Acrylic, and 17% Nylon. Perfect for keeping warm but soft enough for the most delicate skin. All LGH products are washable for convenience.
Please note that all items at Little Grey Heart are handmade, with love, and will have some variations. We firmly believe the uniqueness of each item is what makes it so special.