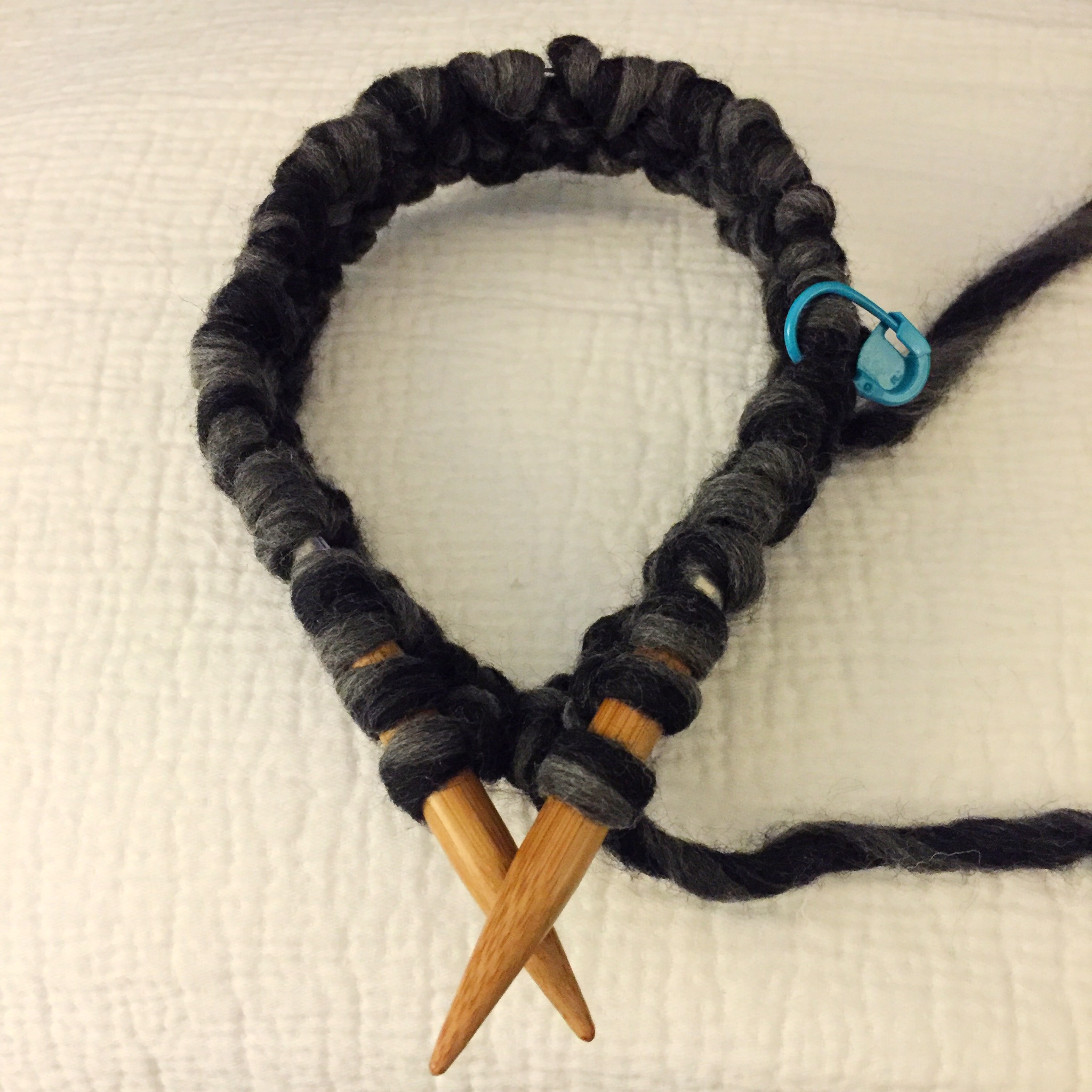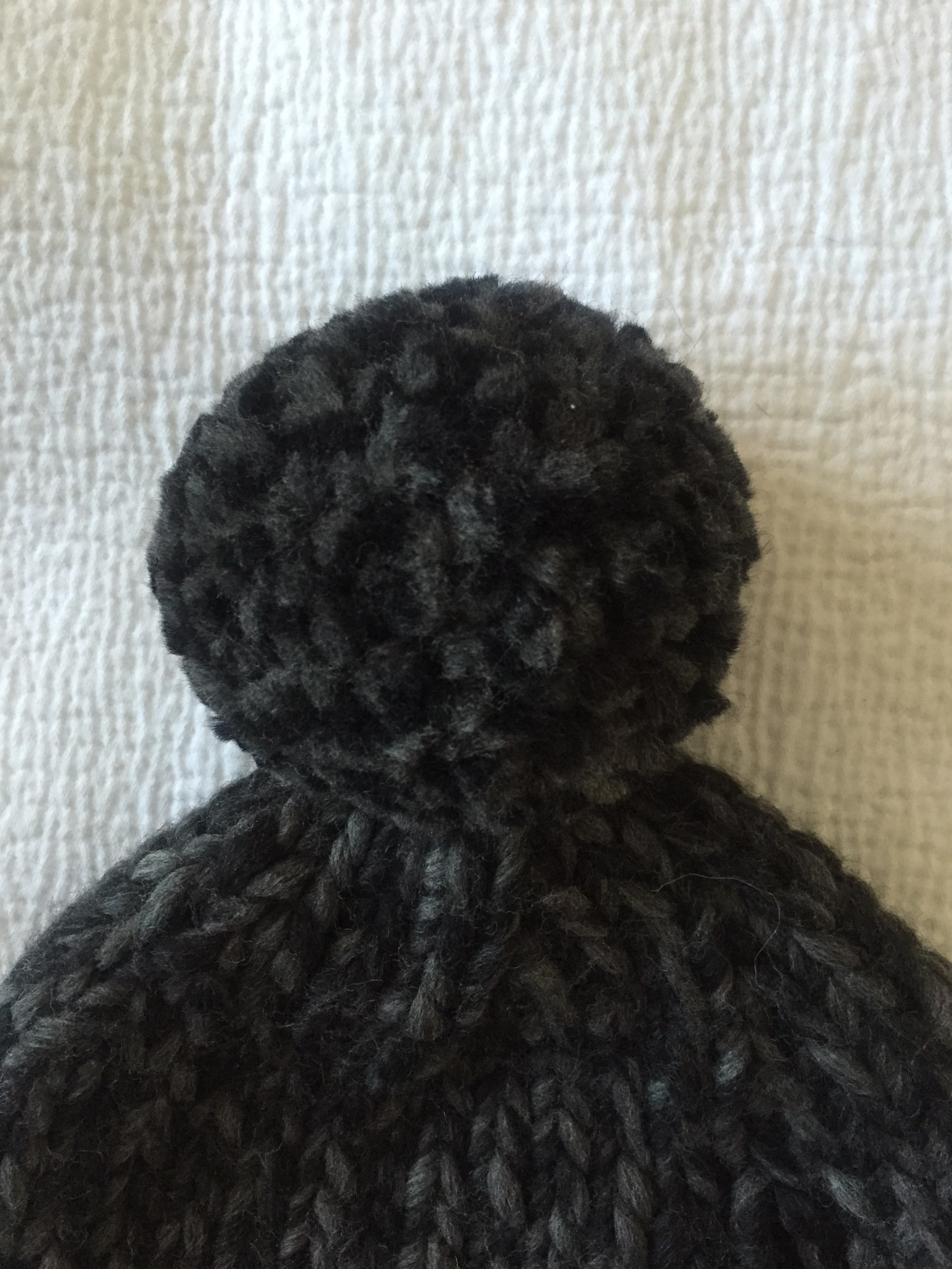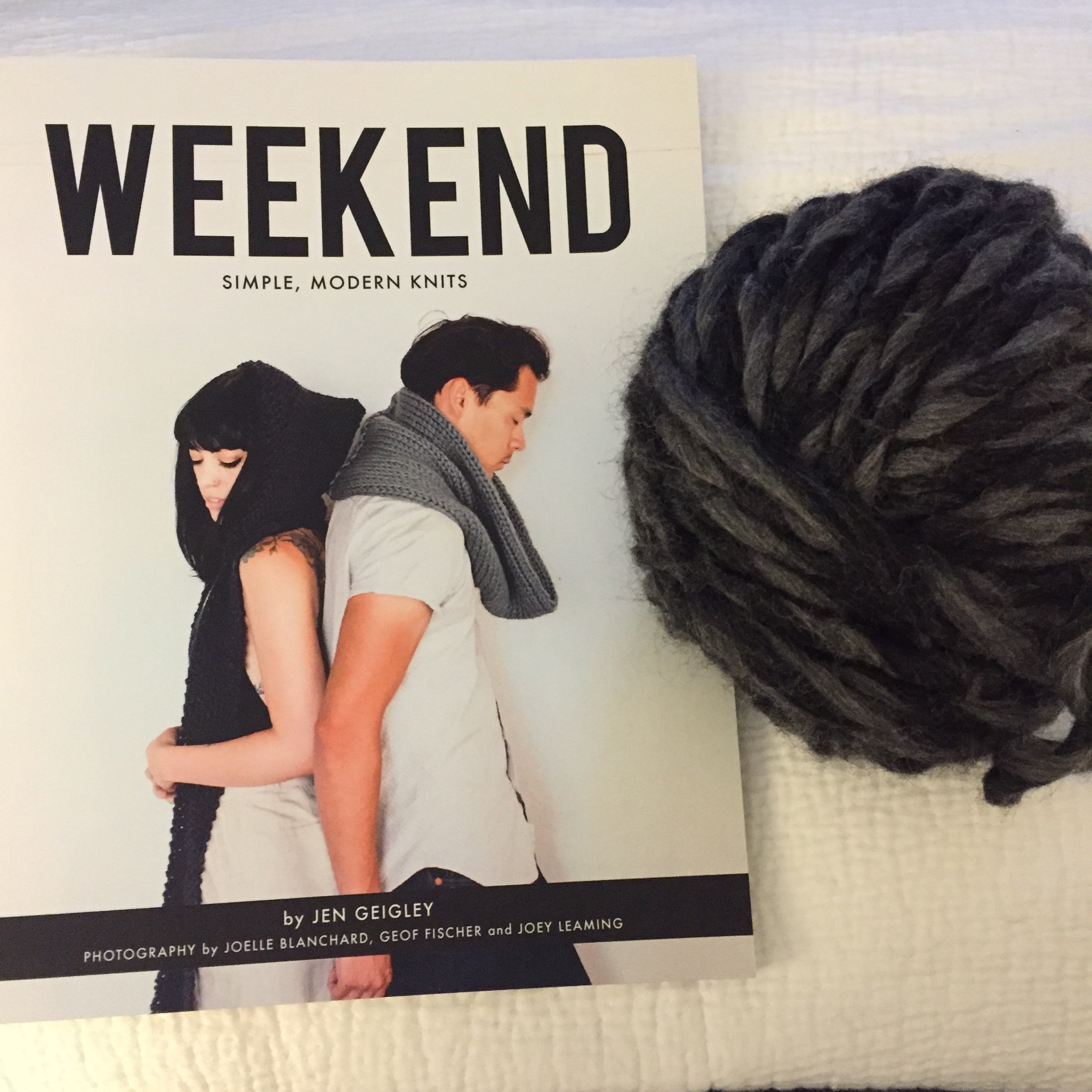 Knitting Goddess, Jen Geigley, created a wonderful book, Weekend. I am embarrassed it took me so long to knit something from it. I started small with Sliver.
I made the size large and used Wool and The Gang Crazy Sexy Wool in Tweed Grey. I followed the instructions, except for the crown, I made my hat a little shorter. I also added a GIANT pom. I can't help it. I add poms to every hat. It's a great pattern. I love how detailed the pattern is, the layout, and the beautiful photographs.
The entire book is beautiful. I mean really beautiful. I am obsessed with the layout and the aesthetic. It's inspiring, and I relate to the simplicity of all the projects. I love them all, but I can't wait to make Valhalla, Atmosphere, and Feedback.
I feel lucky to share Des Moines with such a talented and inspiring knitter!