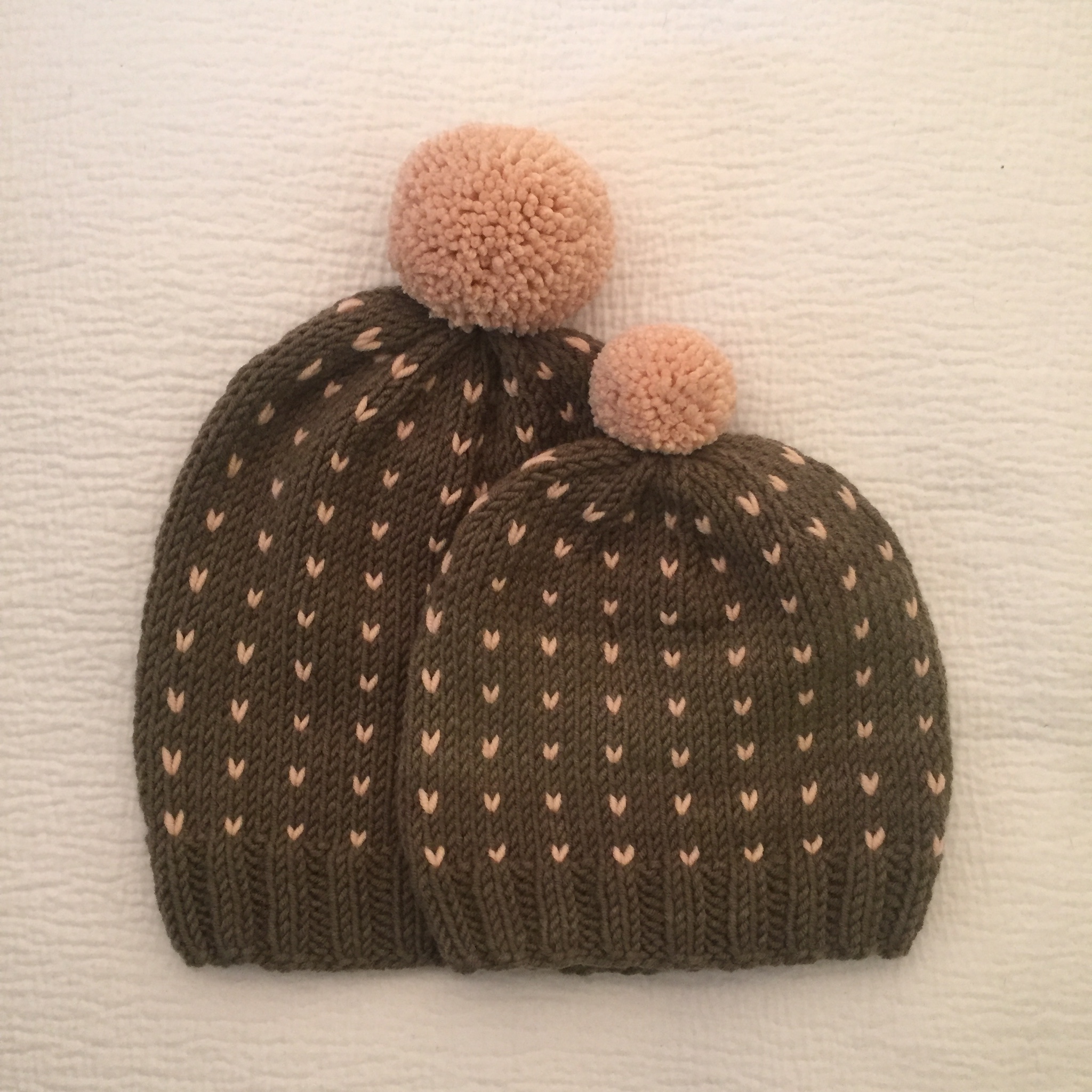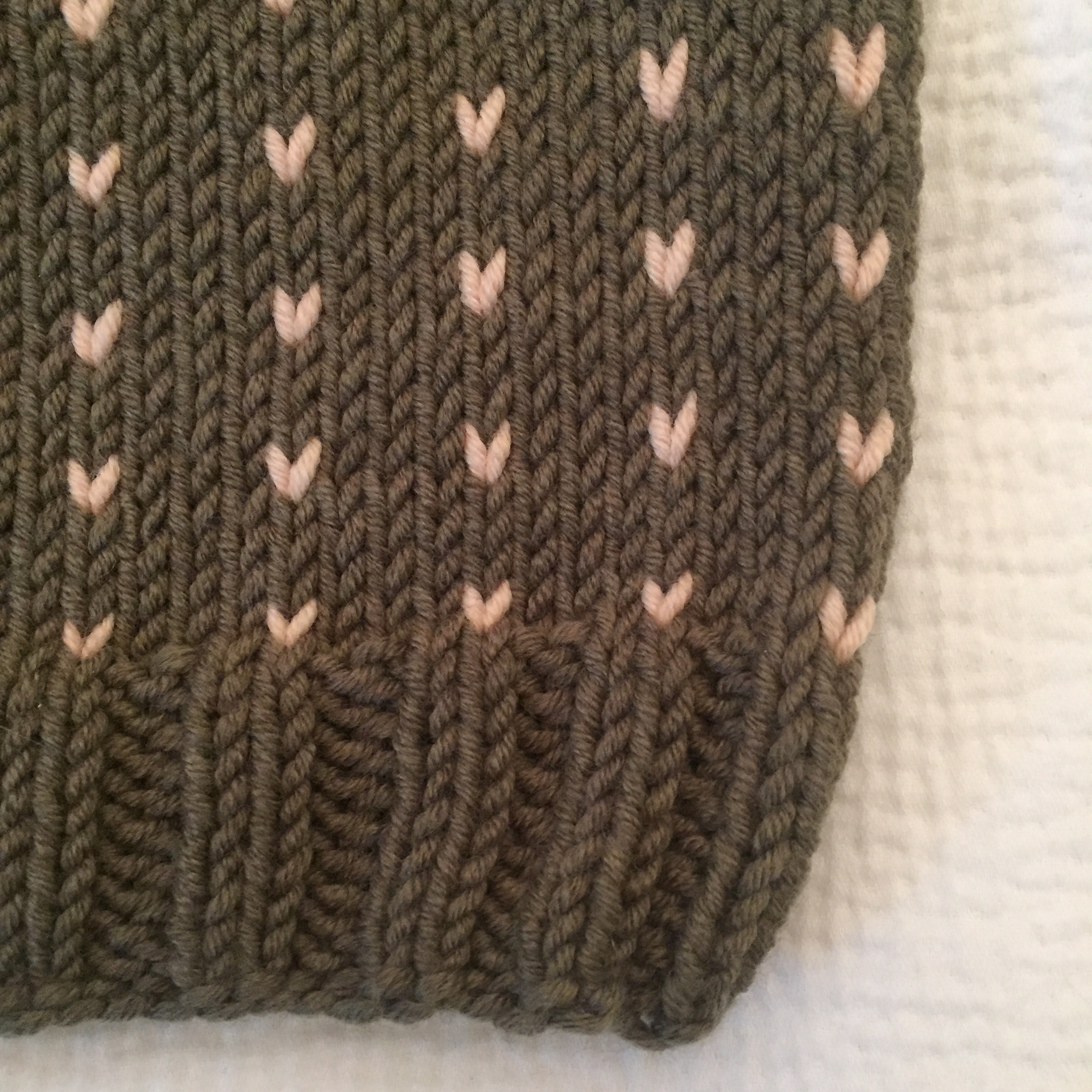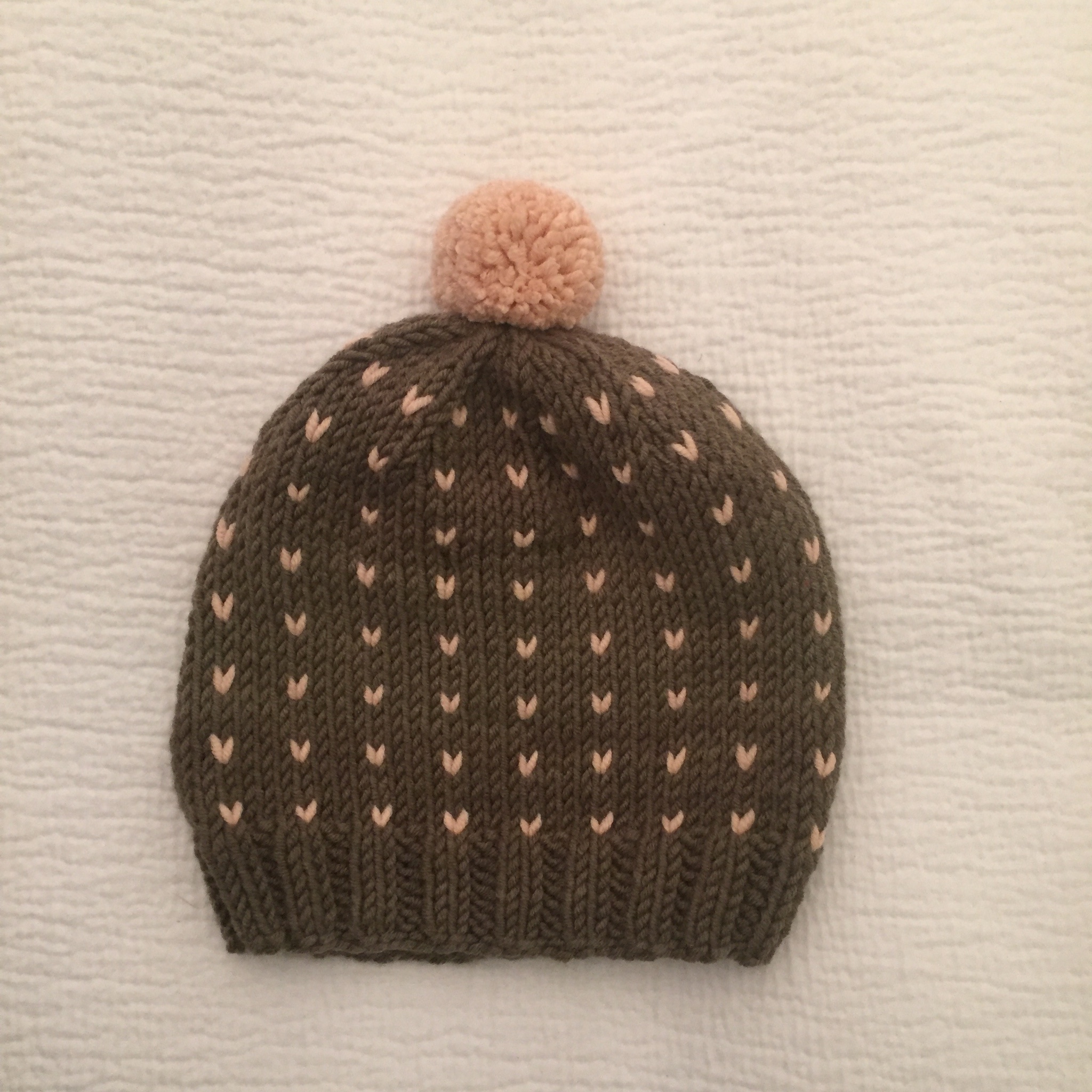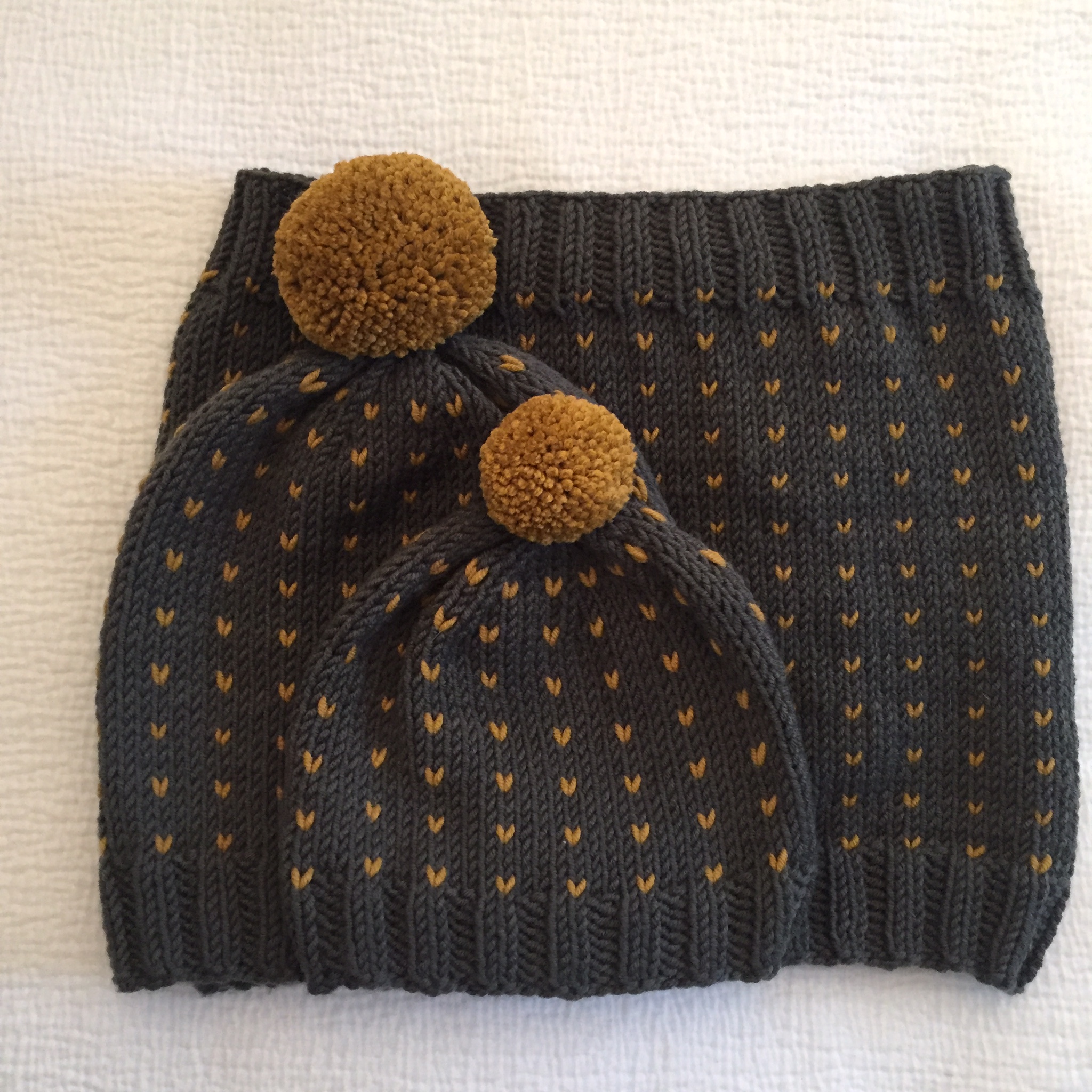 I have had a few really special orders recently. I thought I would share the cute stuff people have been ordering!
As a Valentine's Day gift, a friend of mine ordered an adult custom hat for her son's teacher and let her select the colors. I had it ready in a couple of days and dropped it off. She loved it, and it made a really special gift.
A friend of my aunt ordered LGH for the whole family. She ordered a hat for her husband, a cowl for herself and a baby hat for her little one. I'm not sure if they are using them for a family photo, but I think it would be delightful!
A grandfather, who owns a barber shop near my house, ordered matching hats for his daughter and granddaughter. How cute?! I can't wait to see pictures of them together.
Needless to say, I have been busy knitting! This weekend I'm planning on getting some special Valentine's Day hats made. I have yarn in different shades of pinks, reds and purples. It's going to be adorable.
Have a great weekend!